Great news, everyone!
My new theme Typist is ready! You can read about it and download it right away. It is yet not available from wordpress.org, but you can install it manually on any standalone blog you manage.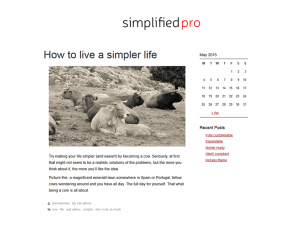 It is a clean typography-centred theme. It has selectable colour schemes, so can look really different. Bubblegum and Terminal are my favourites.
Typist Pro is available for $25 for those of you who like my themes and wants to support me.
And also for those who want some nice premium features.
Oh. Actually, this website was redesigned on The Typist theme :).
Enjoy.